Written by Redickaa Subrammanian on Oct 21, 2019 11:22 AM PT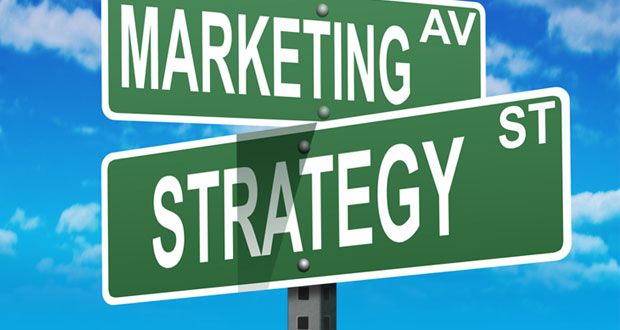 Not so long ago, marketing usually meant gathering some demographic data, placing ads in selected print and broadcast media, stuffing mailboxes with direct mail, plastering the countryside with billboards, and more recently, bombarding the universe with spam.
Written by  Chad Vanag on Oct 7, 2019 5:00 AM PT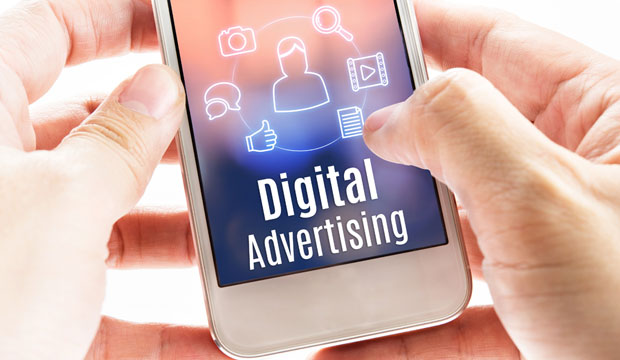 Digital marketing was the firstborn child spawned from the invention of the Internet. It quickly became the major focus of businesses interactions -- and transactions -- both online and in person. Digital marketing now is fundamental to the success of your business.
Written by Shahla Hebets on Oct 15, 2019 11:05 AM PT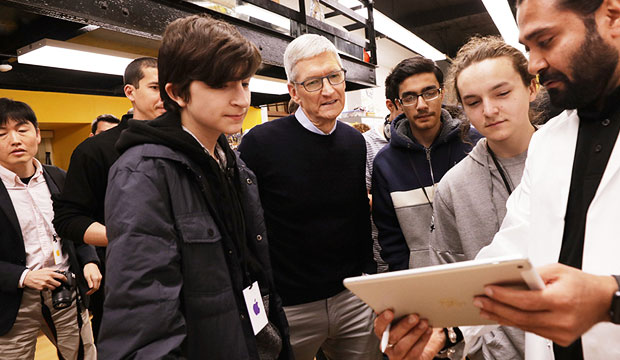 I'll admit it, it was love at first sight when I purchased my first MacBook. It was my iPhone that prompted my decision to give up years of PC efficiencies and dive head first into learning a new operating system, but familiarity had kept me complacent for too long.